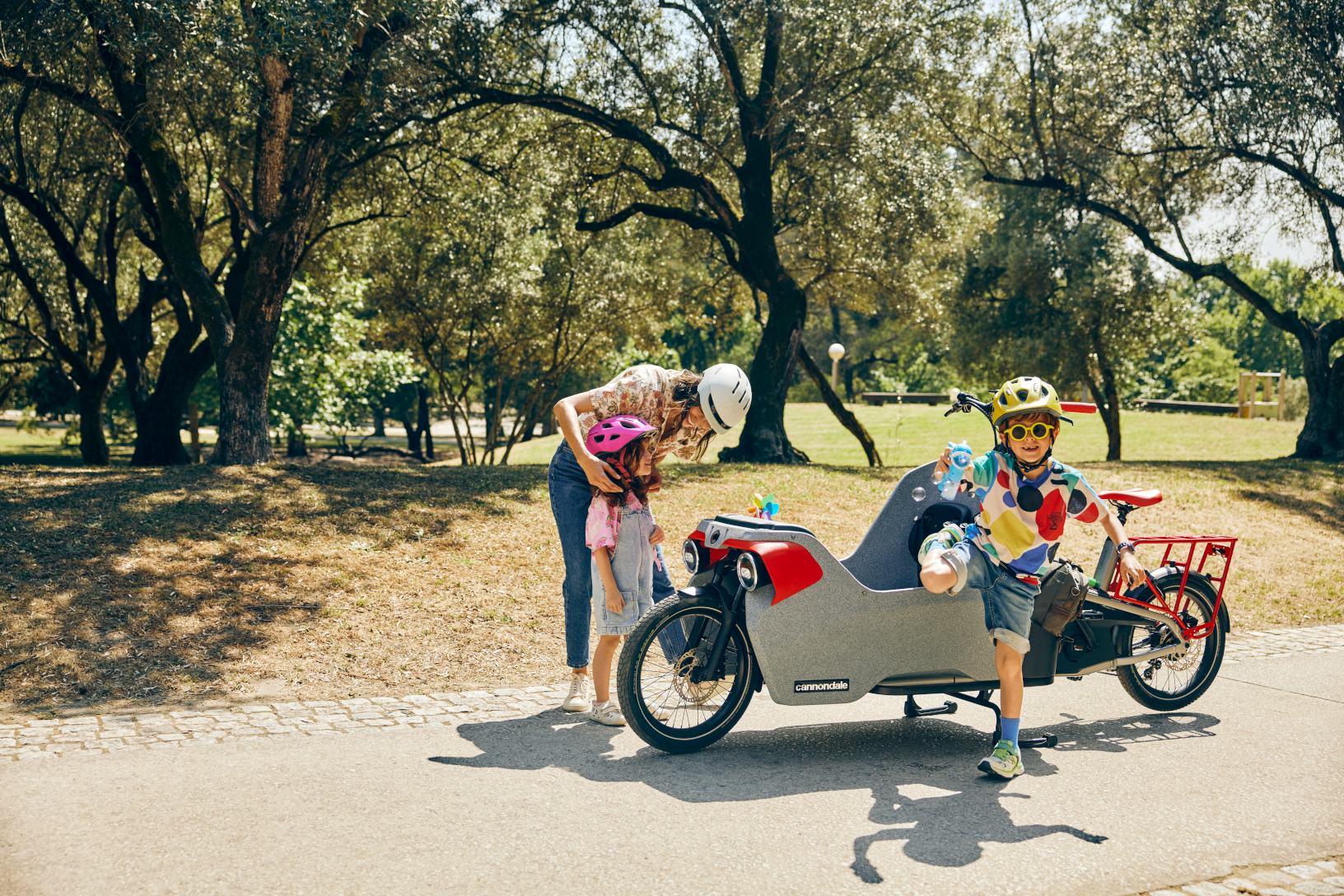 Why E-Bike? Some of the benefits…
Ride farther and for longer — Conquer troublesome hills and go greater distances than ever before.

For some, an e-bike can fulfill most transportation needs, reducing or even eliminating the commitment to own a costly vehicle.

Shorten commutes — Bike to work or school and avoid time wasted sitting in traffic. In some cases riding an e-bike can get you where you want to go even faster than a car.

Avoid the hassles of parking such as lot fees or permits, feeding meters, unexpected parking fines, and potential to vehicle damage like dents and door dings.

Perpetuate a healthier more active lifestyle — Although e-bikes make riding easier it remains a physically demanding activity with numerous health benefits that can help set you on the right track.

Enables bicycling for many people whom may otherwise have been unable to enjoy riding a traditional bike due to personal circumstances, fitness limitations, or physical constraints.

See and do more in your town or city — Enjoy a greater sense of immersion in the community as well as eat, shop, and support local businesses more often.

Enjoy camping and the outdoors? Take an e-bike camping or bike packing — Load up with more gear and supplies and you can travel even farther into the unknown while still getting back on time.

Emissions-free transportation resulting in a more sustainable positive environmental impact.

Probably most important of all …e-bikes are simply a lot of fun to ride! — If you ask around, fans of e-bikes can often be similarly quoted expressing how they, "…haven't had this much fun on a bike since they were a kid." — But don't just take my word for it, come on down to ASU Cycles and try one out!